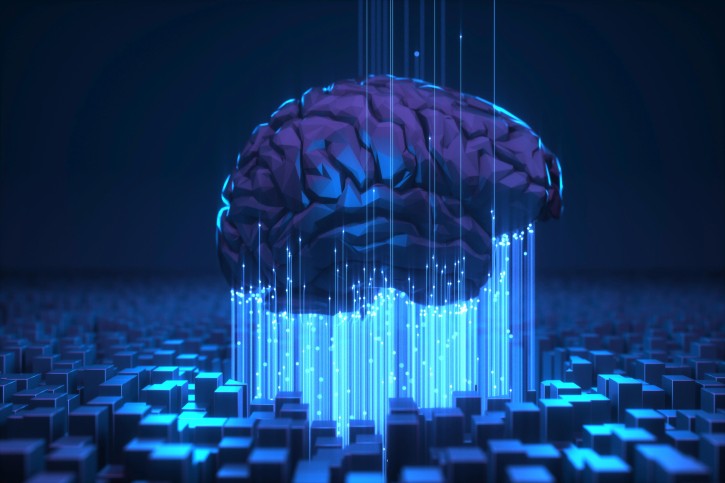 As the name suggests, Nano reviews are short reviews putting forward the 'big questions' currently facing various different sub-divisions of the field of neuroscience and the nervous system.
These articles may cover the genetic, molecular, cellular, systems or synaptic level, and could potentially focus on specific modern techniques in molecular biology, genomics, proteomics, imaging and electrophysiology.
Following on from the popularity of our Micro Reports format, articles should meet the following guidelines; A maximum word limit of 1200 words, containing an abstract in 250 words or less, key words, main text, acknowledgments, declarations, and author contributions with up to 15 references (excluding title, author list, an abbreviation list, declarations, Figure legends, tables and references). Articles should not contain more than one figure or table.