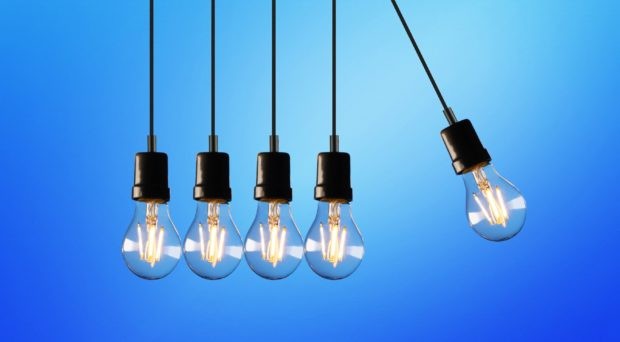 A year on from the launch of our boundary-pushing article type, Micro Reports, we're pleased to present a summary of the most popular submissions so far.
Micro Reports are suitable for presenting small amounts of data or research that otherwise remain unpublished, including important negative results, reproductions, or exciting findings that you wish to place rapidly into the public domain.
Find out more about how Micro Reports could be right for your research here.